Wauchope is the first 'Motorcycle Friendly' town in NSW.
We encourage all motorcycle riders to come and experience and enjoy all that makes Wauchope and surrounds a friendly and fascinating place to visit and stay.  
Local businesses are embracing riders by providing places to hang jackets, motorcycle kits, and providing breakdown services. There is also ample motorcycle parking in the main street.
Motorcycle and puncture repair kits can be found at Hastings Co-Op, Lasiandra Service Station and Hastings Co-Op Cedar Service Station. If you need any repairs while you're in the region, pop in to see RSM Motorcycles or check out the custom bikes at Meanstreak Choppers.
Check out the Motorcycle Ride Guide Map for adventure, sports & touring routes in and around the region.
More Motorcycle Trip Ideas in the region can be found over at 3 Ultimate Motorcycle Rides.
Watch the Roads we Ride Video
3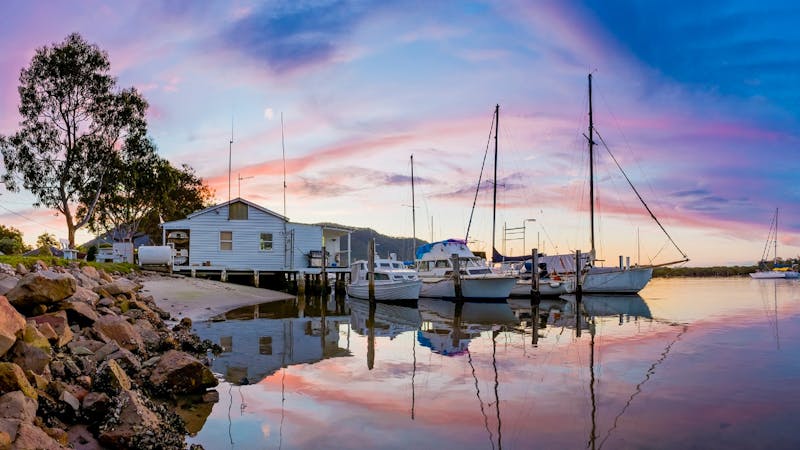 f34X
The natural beauty of the Camden Haven is breathtaking. Quiet waterways, great fishing, spectacular national parks and family friendly beaches, are why holiday...
Learn more